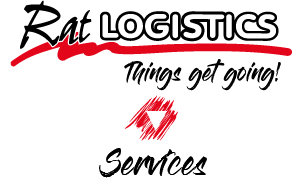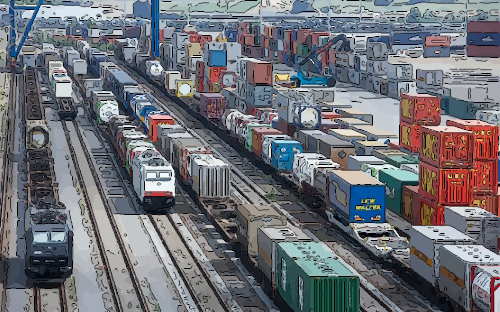 We offer pan-european bulk logistics and general cargo transports in diverse container modules. Our customized intermodal concepts are the perfect solution for the sensitive food sector as well as for the demanding chemical industry.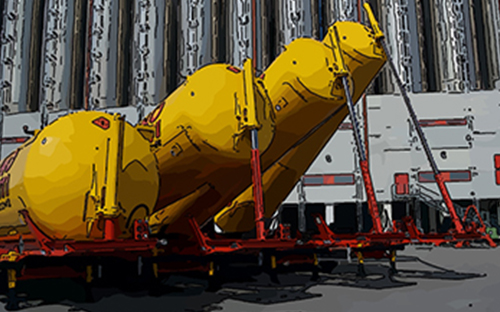 Our road transports are the alternative to combined traffic routing. The strict differentiated state-of-the-art means of transportation fulfill the requirements for food and chemical goods transportation.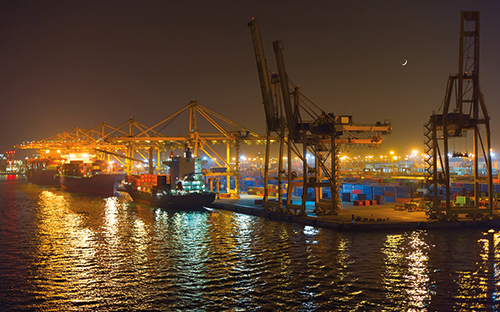 Global door-to-door transportation by sea broadens our logistic services. We also offer the service of transferring big bags and subsequent distribution of bulk cargo in the receiving country. Our network ensures the execution of these services by local staff who is qualified according to our standards.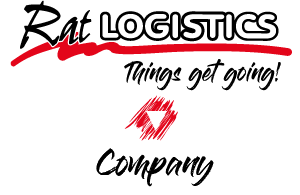 Things get going – we act purposefully, flexibly and reliably. We get things moving. We set high standards and meet them every day. All our logistic services are economically and ecologically focused.
Our corporate success is based on the following pillars:
Quality, safety and ecological consciousness.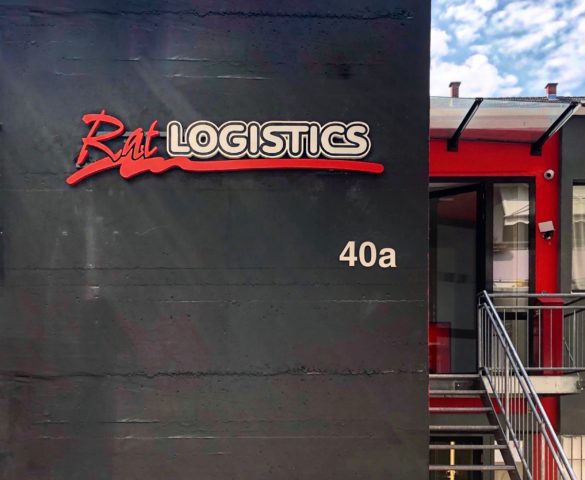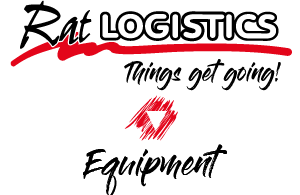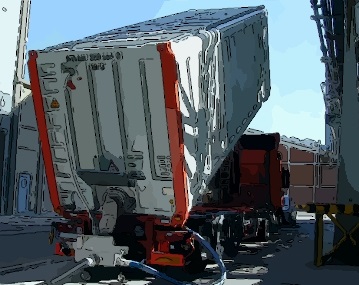 30ft Silo Boxes
For use of free-flowing silo products of all kind
Pressureless lightweight aluminum construction
4 symmetrical manholes for loading
Tipping chassis for unloading and rotary valve for pneumatic discharge
Capacity: 49m3 – 56m3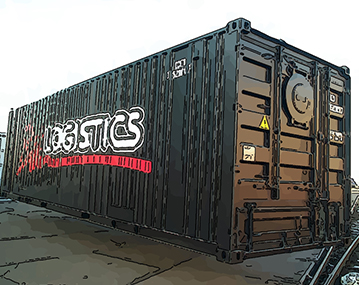 30ft Letter Bulk Boxes
For use of silo products with or without inlets (bag in box)
Suitable for combination of bulk and pallet take over
4 symmetrical manholes for bulk loading
Accessible to forklifts for loading pallets
Bulk unloading in free fall or pneumatically through letter hatches on the door side
Capacity: 52m3 – 56m3 or
22 Europallets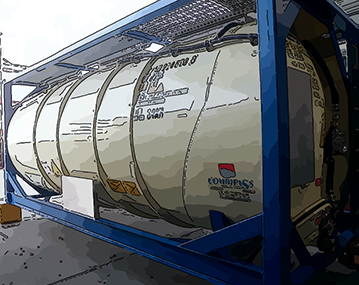 20ft Pressure Tanks for ADR/IMO
For use for hazardous silo products class 6 and 8
Various construction types and loading and unloading systems
Partially with inner coating
Capacity: 17m3 – 26m3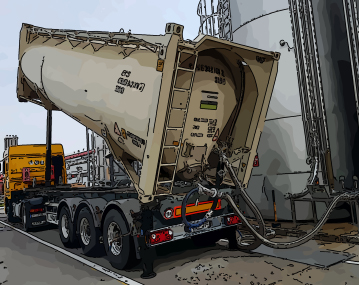 30ft und 40ft Pressure Tanks
For use of silo products of all kind
Lightweight aluminum construction
Tipping chassis for pneumatic discharge
Alternatively suitable for intermodal or road transportation
Capacity: 49m3 – 61m3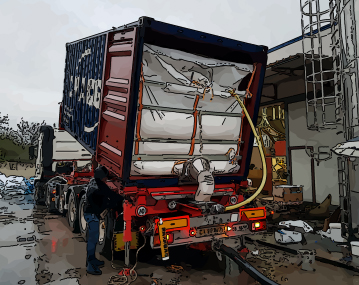 20ft Box Container for Silo Products
For use of silo products in overseas transportation
Special liner bag kit for loading and unloading of free-flowing goods
Unloading through tipping chassis respectively rotary valve for pneumatic discharge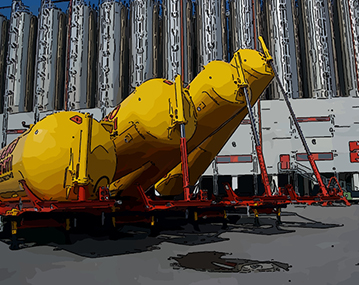 Road Silo Trucks
For use of silo products of all kind
State-of-the-art tank constructions and emission standards, Euro 5 and 6 compliant
Unloading through onboard tipping and compressor system – if required with cooled compressed air
Capacity: 56m3 – 66m3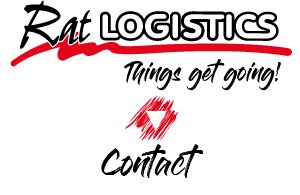 Get in touch with RatLogistics
Address:
RatLogistics GmbH
Augustaanlage 40a
68165 Mannheim
Phone: +49 621 12697-0
Fax: +49 621 12697-29
Email: info@ratlogistics.com
Web: www.ratlogistics.com
Contacts:
Georg Ratajczak
Managing Director
Phone: +49 621 12697-0
Email: Georg.Ratajczak@ratlogistics.com
Eike Frerichs
Operation Manager
Phone: +49 621 12697-12
Email: Eike.Frerichs@ratlogistics.com
Christian Schollmeyer
Operation Manager
Phone: +49 621 12697-17
Email: Christian.Schollmeyer@ratlogistics.com
Florian Meyer
Business Development Manager
Phone: +49 421 989918-93
Email: Florian.Meyer@ratlogistics.com
An extract of our satisfied customers